VMware Explore
VMworld is now VMware Explore, VMware's flagship event for all things multi-cloud. VMware Explore aims to facilitate new relationships, inspire learning, and provide hands-on training and access to thought leadership in the multi-cloud space.
Artisan Exhibits is the ultimate destination for trade show exhibit rentals for VMware Explore. We offer a wide range of cutting-edge exhibit solutions, expert guidance, comprehensive services, and a convenient, single source for all your trade show needs. Whether you're looking for a small booth or a large-scale exhibit, we have the perfect rental solution for you.
Our team of experts will work with you to customize an exhibit rental package tailored to your specific needs. From custom graphics to interactive displays, we'll help you create an unforgettable experience.
Are you ready to make a big impact at VMware Explore? With Artisan Exhibits as your partner, you'll have access to everything you need to make it a success.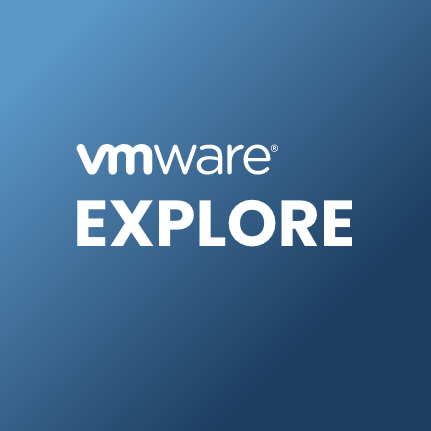 Nationwide Rental Program
We make exhibiting simple with full service, nationwide exhibit rental services that include design, graphic production, logistics and installation and dismantle services. A dedicated exhibit design consultant will be there every step of the way to provide everything you need for a streamlined, stress-free experience.
Get Started