RSA Conference
RSAC has been a driving force behind the world's cybersecurity agenda for more than 30 years. RSA's annual conference is the world's leading cybersecurity event offering thousands of security professionals, practitioners, vendors, and associations a single meeting point and an opportunity to network with potential customers, build relationships, and create new business opportunities on a global scale.
Artisan Exhibits is the ultimate destination for trade show exhibit rentals for RSAC. We offer a wide range of cutting-edge exhibit solutions, expert guidance, comprehensive services, and a convenient, single source for all your trade show needs. Whether you're looking for a small booth or a large-scale exhibit, we have the perfect rental solution for you.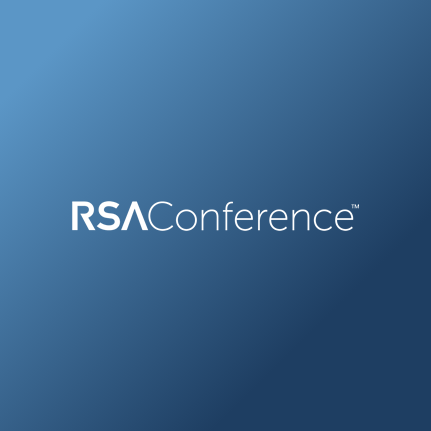 Our team of experts will work with you to customize an exhibit rental package tailored to your specific needs. From custom graphics to interactive displays, we'll help you create an unforgettable experience.
Are you ready to make a big impact at RSAC? With Artisan Exhibits as your partner, you'll have access to everything you need to make it a success.
Nationwide Rental Program
We make exhibiting simple with full service, nationwide exhibit rental services that include design, graphic production, logistics and installation and dismantle services. A dedicated exhibit design consultant will be there every step of the way to provide everything you need for a streamlined, stress-free experience.
Get Started