Description
The Square Pop-up is a portable expanding display solution with a dye-sublimation fabric graphic which gives it exceptional color range. The graphic stays attached to the frame, thus making set-up and dismantling quick, easy and intuitive.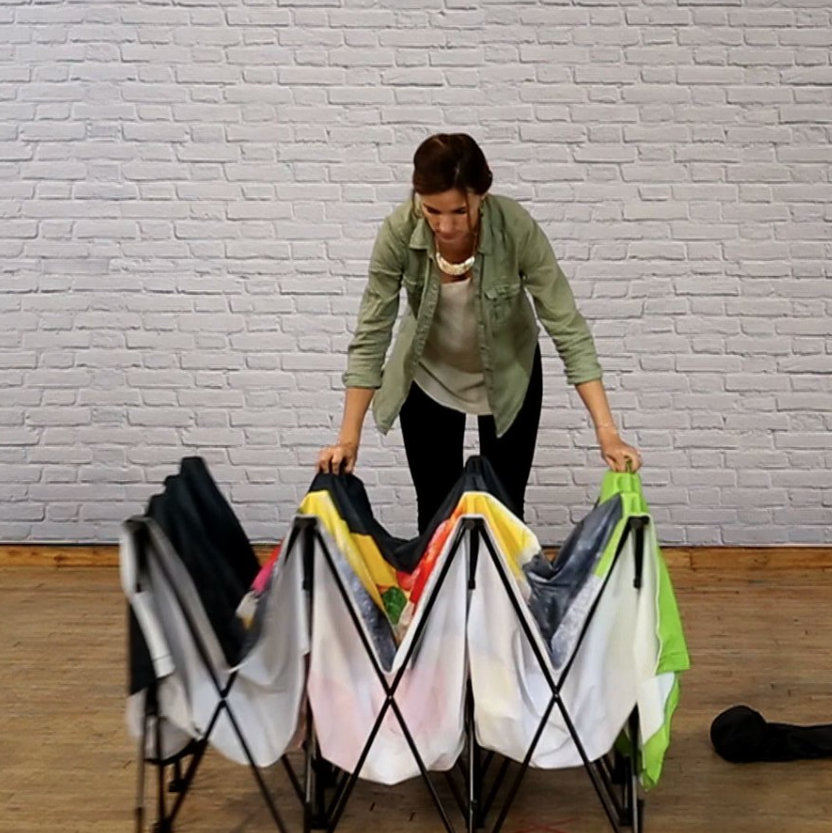 Fast setup and easy to use
The graphic stays attached to the frame. Its system of magnetic connectors allows you to set up and dismantle the frame in minutes.
The fabric pop-up display with perfect angles
Perfect fabric tension, adjusted to the frame thanks to the magnetic bars: clean, sharp edges.
Perfectly taut, wrinkle-free and printed using dye-sub, the graphic offers you a high-quality image.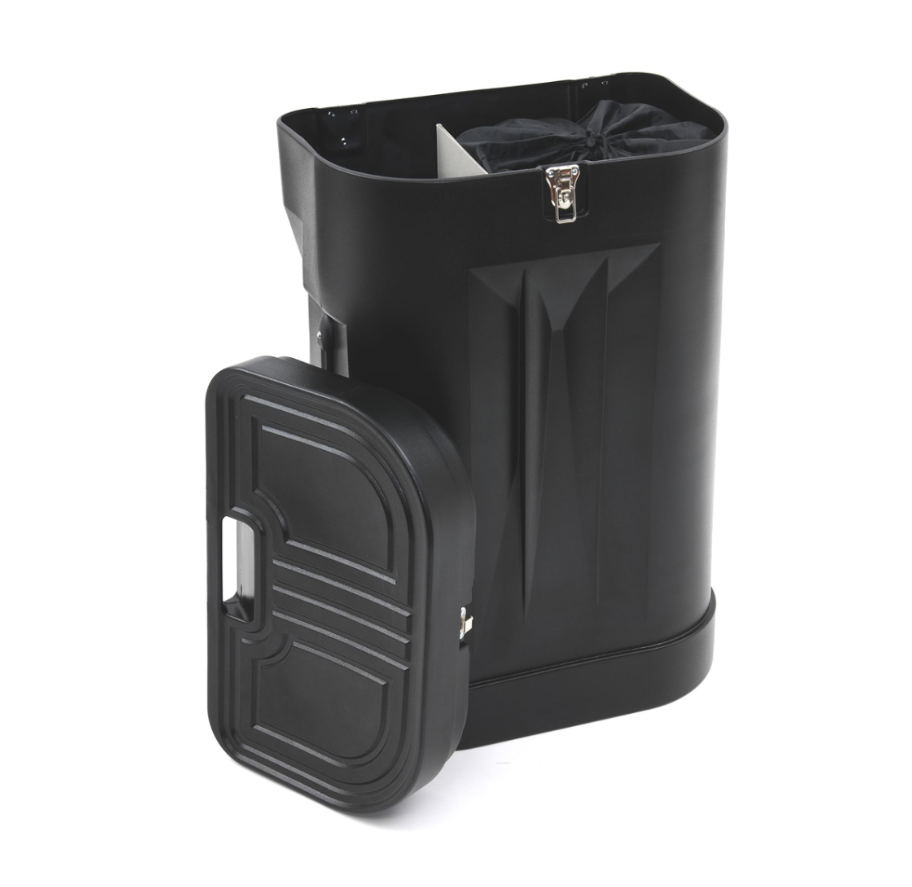 A strong transport solution that is easily mobile thanks to its wheels. The pop-up display is easy and compact to store a soft transport bag or a case that doubles as a reception counter.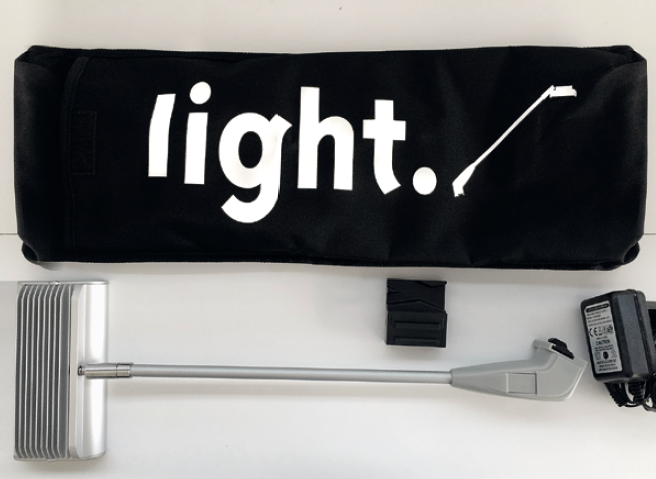 Light LED
The light.LED offers more luminosity than a halogen light and is much more energy efficient!
Consumption: 18W
Light equivalence: 150 halogen W
Color temperature: 6500 K.
10′ cable.